---
Discover
Learn about the history, culture, and current challenges of the Mapuche people. Find out how substantial change can be brought to their communities.
Donate
Support our project! Join us in providing economic and culturally appropriate development opportunities to the first communities.
Share Our Cause
Help us spread our cause and bring us one step closer to launch this initiative. Facebook, Twitter, Pinterest, every share counts!
---
The Mapuche Chapter
In response to the latest implications of climate change, the MC project has been set up to provide relief to one of the most vulnerable populations: the indigenous Mapuche people in Chile. We have developed this initiative together with a number of local communities with the following objectives in mind: Our foremost concern is to improve their current living conditions, whilst training them and developing an infrastructure to sustain positive change. Herby, the MC project highlights that it will not just respect the Mapuches' culture and values, but further to this, will strengthen and integrate them into all operations.
---
The Mapuche People
The Mapuche are a native people of Chile making up almost 8% of the country's total population. Despite their striking wealth in cultural and ecological heritage, they are one of the most vulnerable groups in the country. Currently, in the face of an ever-growing globalized world and climate change, their communities are facing an increasing number of challenges. Daily struggles demand all their dedication and resources, undermining their efforts to preserve their ancient culture, beautifully-intricate artwork, and deeply rooted ecological stewardship.
---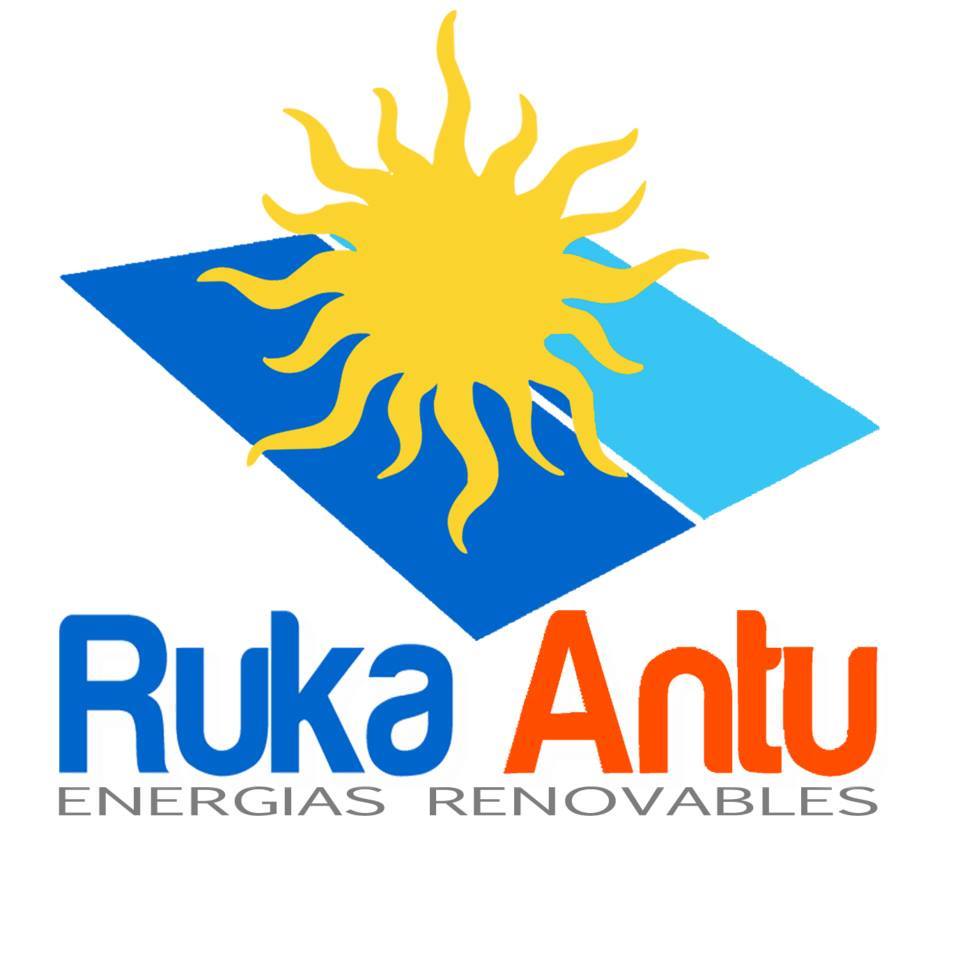 Ruka Antu
Ruka Antu Renewable Energy is an indigenous organisation with strong cultural vocation, aiming to promote the use of sustainable technologies among the Mapuches' daily life activities.
Read More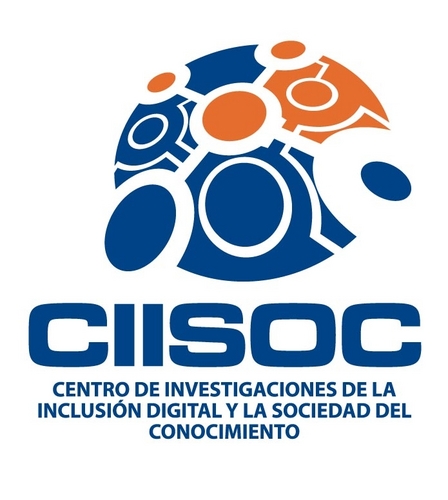 Universidad de la Frontera
This organisation's value to MC is grounded in its extensive knowledge in the fields of Digital Inclusion and Technology for Development (T4D).
Read More